Keep in mind, Interior designing is not merely a piece of cake, instead, there is a lot of professional understanding and expertise required for it. In this blog, I will tell you some winning hacks that will surely help you better decorate your home or office with minimum expense and efficient space allocation.
What if I desire to make my home an Iconic Harry potter home? I would have to take care of the ceiling, wall flooring, paints, space planning, and much more. So, here is a list of things you should keep in mind while designing and you will surely go on to become Elsie de Wolfe (Earliest Decorator of America).
Capacity:   
In most cases, we are unable to increase or decrease the physical measurement and space of the room and we need to remain confined between the already existing spaces. Use any 3D planning software (Sweet home 3D), add dimensions, and the desired furniture. One thing to keep in mind is to strike a balance between empty and occupied space because you don't want it to be overcrowded, do you? This will save you a lot of money also. There are many options for balancing
Equally Proportioned: This one is easy to achieve, find the center point of your room and arrange the fixtures on both side so as both sides are mirror image of each other.
Unequal balance: If you want to be a little less formal then you can shift the proportions on both side of the center point. However, keep in mind the ceiling and paint work balance.
Focus point: Another option in the box is just simply find a corner or center of the room and arrange the circular working table with a lamp just above it and a nice wall paint and you are all set.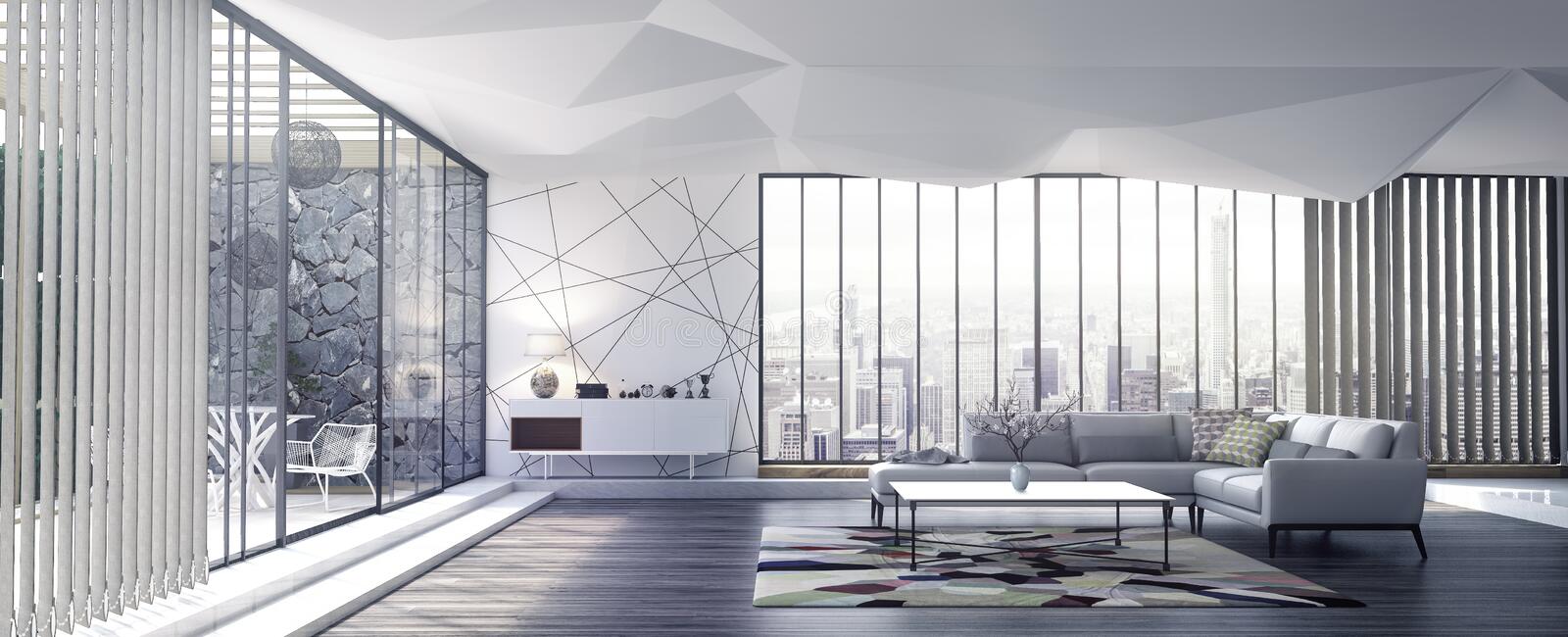 2. Glare:
Done with balancing the furniture? Now comes the major aspect of the glow or shine of the room. You should know where high-intensity light is needed and where should be the hanging lamp. Also, we need to embed the sunlight and it can be elegantly used to lighten up the office. We can sharply use the fixtures and furniture to keep our bedroom dim and cozy and to purposefully use the fixtures to add beauty to space.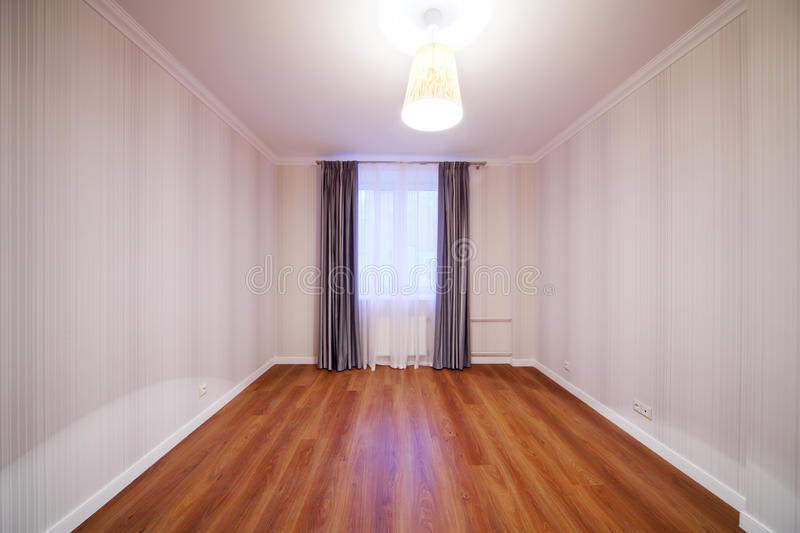 3. The shape of the furniture:
The shape of the furniture will add up a lot to the effective space allocation and planning. Imagine having furniture of different shades and shapes having no coherence and uniformity with the other piece? This will not only consume more space but will also lead to an increased cost and untidy look.
4. Wallpaper and color:
Color is what communicates the tone and also dictates the mental effects. For example, the colors like red, orange, yellow are called warm colors because they have proved to arouse feelings of friendliness and relaxation (Color Psychology).  Wall colors may be used alone, or we can use wallpaper or wall scrappers for enhanced effects. According to Benjamin Moore, the bestselling colors are grey, beige, white and other neutral colors are some of the colors in their bestselling color list. So, it's better to do Google research before deciding the color for your office or your home and the type of wallpaper you can use.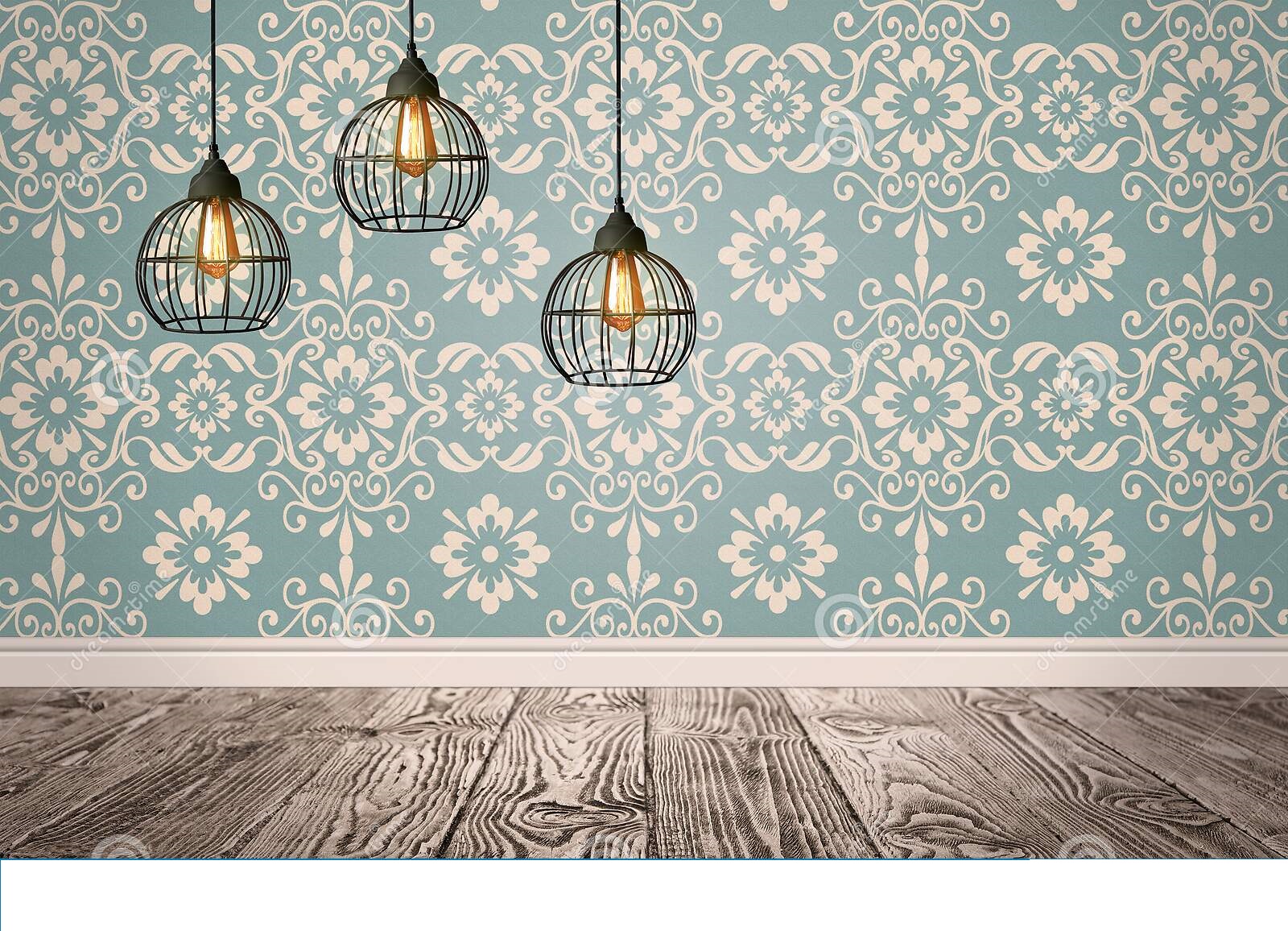 5. Flooring:
Flooring is another important aspect that is often neglected by many contractors and designers. It has a substantial influence on the artistic appearance of any place and in most cases dictates the look of the space. There is a lot of option these days for flooring and among them, hardwood flooring is one of the most chosen alternative these days. Other options are ceramic tile flooring, natural stone, laminate flooring and the most common of all is carpeting. All of them have varying price ranges and rates depending on the quality of the material.
6. Wooden and Glasswork:
Want to give some classic touch, ranging from home to the offices wood can be used anywhere to add elegance and typical touch to the design. Also, this will help you with being lightweight and more strong. It would give you an electric shocks-free home and it is a naturally wonderful object in terms of heat stowing and regulating moisture. The types include; oak, cedar, walnut, alder, maple ext. which vary from each other based on their distinctive characteristics. Glass walls can also be used as a separator and usually, they are used in meeting rooms and modern offices. The glass sheet is used to add variety and add on to the aesthetics and blinders for meeting rooms or partitions. Smart glass is another technological addition in designing and architecture industry. This technological advancement allows one to control light and its various forms and may help you switch the glass from clear to dark to completely dense.